The complicated, multifaceted nature of a typical SEO agency should be self-evident to most marketers. You still need to get the practical basics right, analyze how your audience searches for your products, create great content and promote your brand even on a small website.
Amidst these moving parts is the need to track progress against business objectives and monitor competitor activity. Suppose we scale that challenge to the enterprise level, where thousands (sometimes millions) of keywords are at stake across territories and multiple devices. In that case, SEO could seem like something of an unappreciated chore.
This is where the SEO software comes into its own. Top SEO agency help businesses use these platforms to avail of everything from an at-a-glance performance overview to detailed insights about specific website issues.
As SEO agencies continue to use SEO in an ecosystem of interfaces and devices, linked together by both typed and spoken searches, the need for a unified view of strategy is more significant than ever. Brands are supporting this with their marketing budgets, too.
What Is an SEO Software Suite?
Though, as an SEO agency, you might have known many things about SEO software yet, the phrase "SEO software suite" is somewhat complicated to pin down. There are many potential mechanisms to an SEO strategy that the task of shading them all.
So, first of all, let's draw some limitations for our guide. When we say "SEO software suite," we talk about technologies that achieve at least the majority of the following:
Keyword opportunity research
Universal search analysis
Keyword rank tracking
Page reporting and recommendations
Content optimization recommendations
Backlink analysis
Analytics integrations
Site crawl functionality
Competitor tracking and analysis
Technical SEO crawling and recommendations
Social media metric tracking
That is a comprehensive spectrum of capabilities, but modern marketers require an SEO software suite. It's also worth stating that no SEO agency can boast of being a standout performer in every one of those areas.
Where a platform falls short of being the leader, search marketers may like to complement their SEO software with a specialized SEO tool to compensate for this.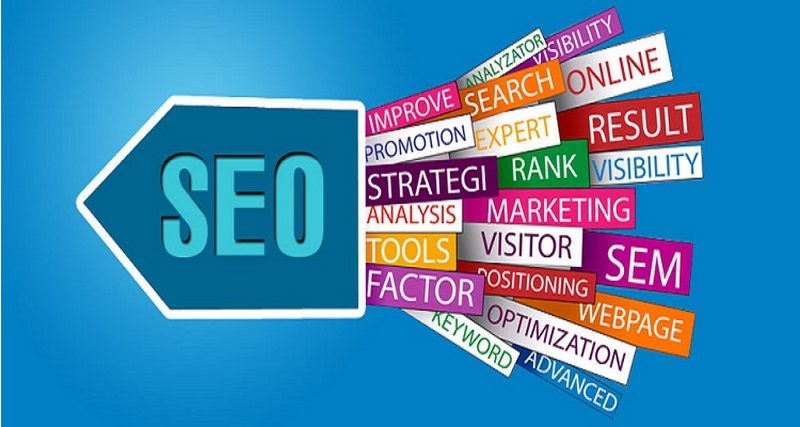 Most SEO agencies like to get an SEO suite to gain access to multiple features without needing to subscribe to different online marketing tools.
massive data index, easy to use, and superb user interface – it's no wonder Ahrefs remains a favorite among beginners and seasoned SEO agencies.
This premium tool has six SEO tools packed into one: Keywords Explorer, Site Explorer, Site Audit, Content Explorer, Rank Tracker, and SEO Toolbar. Ahrefs alone provides you with comprehensive data to start on SEO strategy. For those who prefer to be an SEO agency. Ahrefs is a tool you will love having in your kit.
This suite works best for Site Audits, Keyword Research, Backlinks Analysis, and SEO and Rank Monitoring.
2. SEO PowerSuite from Link-Assistant.com
Four tools in one? That is what you will get with SEO Powersuite. SEO Powersuite covers all the essentials in an SEO campaign – on-page optimization, backlinks, rank tracking, and competition analysis. It's highly recommended for you as a seasoned SEO agency and can also work for newbies looking to dive into professional SEO services.
This SEO suite is best for SEO, Backlinks Analysis, and Web Analytics.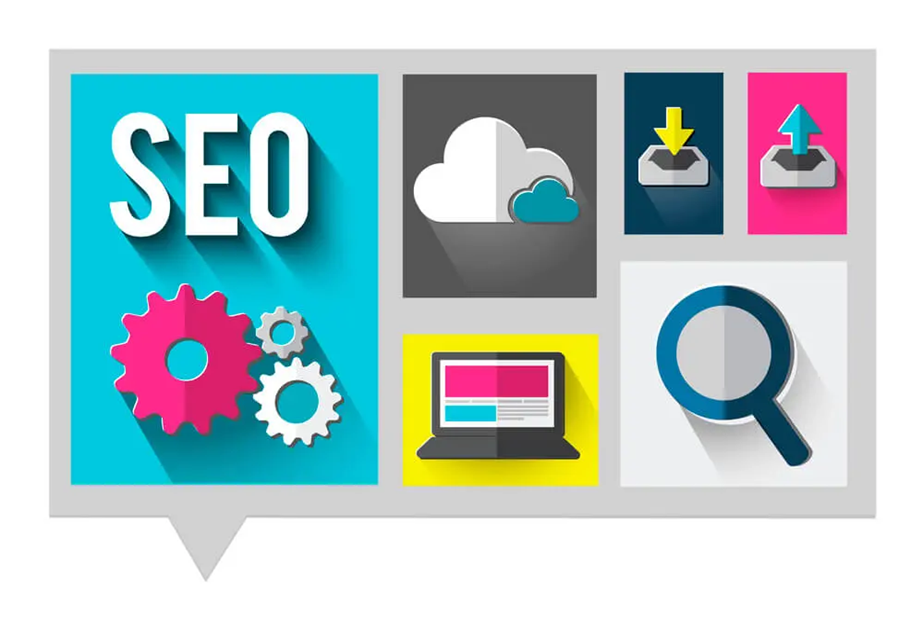 3. Sitechecker
Sitechecker is an All-in-One platform to measure SEO performance. This toolkit includes Website Health Checker, Website Rank Checker, Free Backlink Checker, On-Page SEO Checker, Website Traffic Checker, Website Changes Monitoring, Website Rank Tracker, Website Backlink Tracker, and Sitechecker SEO Extension. Additionally, SEO analyzer software gives detailed tips on improving the search visibility of your websites and helps track your overall SEO progress.
This SEO suite works best for Website Audit- Rank Tracking, SEO Reporting, and Website Monitoring
4. Moz
"A more innovative way to work as an SEO agency is to make Moz your best friend. Let's take a look at the promise Moz brings—and it didn't fail to deliver. Moz has built its reputation as one of the reliable SEO software for digital marketers. Its all-in-one platform houses the essential SEO tools to jumpstart your marketing efforts. It has a robust API that can provide you with accurate SEO data from the bat.
This SEO suite is best for Rank Tracking, Site Audits, Keyword Research, and Backlinks Analysis
5. Botify
Botify's DNA is in technical SEO, which has won the platform many fans in the advanced SEO community.
Along with its proprietary crawling tools that use log file data to analyze search engine behavior, Botify also manages to provide user-friendly dashboards that tie technical SEO fixes to business performance. Click here to check some more SEO tools of 2021.
Historically, it has been the SEO equivalent of squaring the circle. However, technical SEO remains fundamental to improved website performance. A tool like Botify helps get those important messages across.
The platform has transformed into a full-service SEO software suite beyond technical SEO to provide content recommendations and track social media metrics.
The Botify Analytics product that uses a proprietary crawler to report on-site performance is now tied to Botify Keywords. This new product reveals the rankings impact of SEO and content issues.
6. BrightEdge
BrightEdge has undergone several evolutions over the past decade, most recently seen in its move into AI-assisted content generation.
The main BrightEdge product is the rank tracking software, which updates weekly and produces automated reports customized to each brand's needs.
This is completed by the StoryBuilder, which helps digital marketers make sense of the masses of data available on such a platform.
Perhaps the real blow for BrightEdge in recent years has been the creation of the DataCube:
The latest innovations in the platform include an Insights product that automatically surfaces new site growths for marketers and a new web content platform that can optimize web content as it is being formed.
With integrations available for various analytics software packages, BrightEdge is undoubtedly a leading contender for enterprise sites.
BrightEdge covers many of the bases in the initial list of criteria – and innovations are frequently released.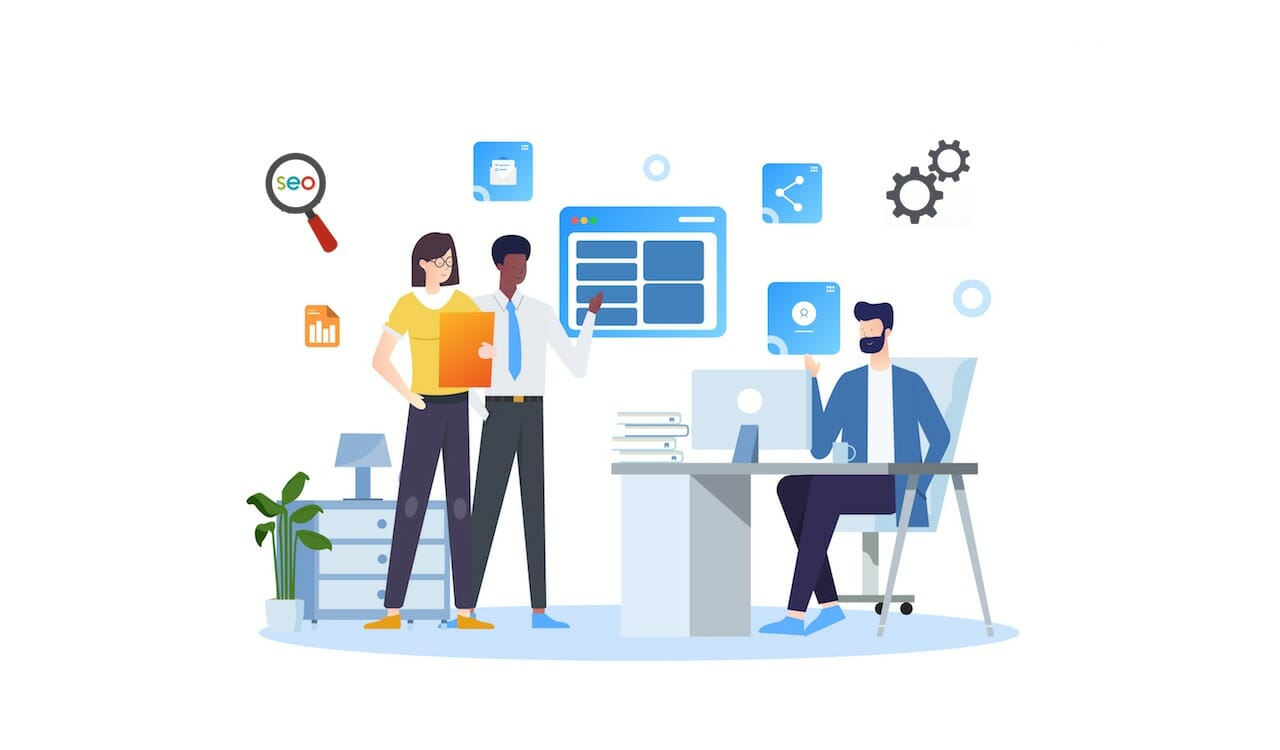 7. Conductor
The conductor is another enterprise-level software developed significantly beyond its initial offering as a rank-tracking platform.
Regarding its placement in a crowded market, Conductor's focus has moved slightly toward understanding audience intent and the essence of strategic insight for SEO performance.
Many of the dashboards in this platform are devised to help you prioritize your workloads and emphasize the areas that will drive performance.